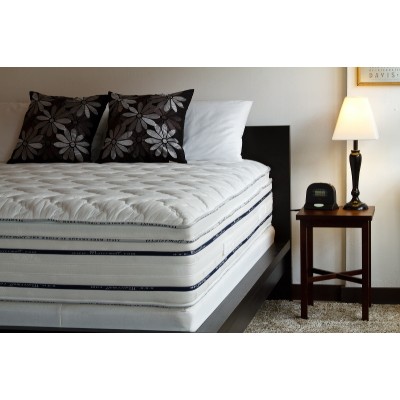 Did you know that you spend a third of your life in bed? So, it is extremely important that you get the perfect one for you and your needs. But how do you go about picking the perfect bed? Not to worry, the experienced and knowledgeable team here at Websters Distinctive Furniture are here to help.
Don't just look at it
There is no point in going to look at beds and not lying on it – after all, a bed isn't to look at, it is to sleep in, so you need to know what you're buying. People's decisions differ depending on their requirements, so it is essential you take in to everything in to account when you are trying the bed out.
Choose a bed together
If you share a bed with someone, don't make the decision yourself. You need to make sure it fits both of your needs, and that it's big and comfy enough for the both of you – it's not good to be selfish.
Live like a King/Queen
If your room is big enough to accommodate a king-size or maybe even a super king-size, why not do it? Better yet, go one up and invest in an emperor bed.
Make sure it looks good
We mentioned earlier that a bed isn't to look at, but to sleep in, but it is still important that your bed fits in with the style and colour palette of your bedroom. If you're looking for a statement in the bedroom, a headboard always looks fantastic and can be found in a range of different materials, colours and designs.
For further information on picking the perfect bed or any of the furniture we have available here at Websters Distinctive Furniture, don't hesitate to contact us or give us a call on 01484 712024.