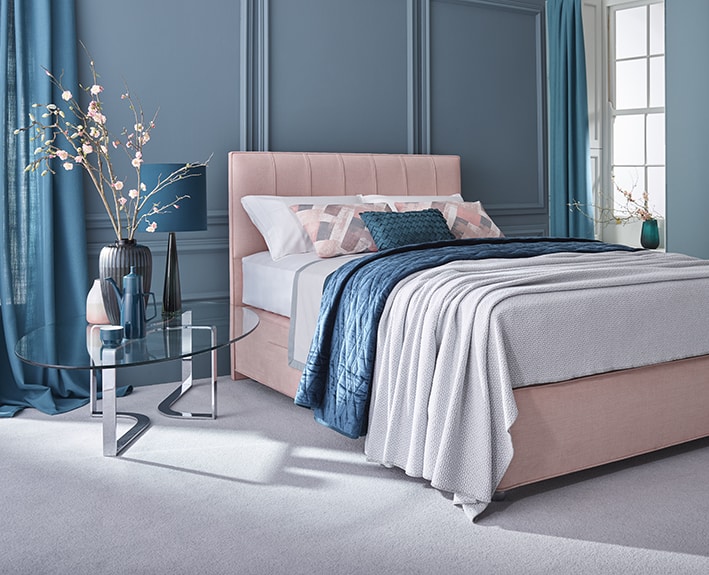 March has arrived! Spring has officially sprung! Although we weren't too sure about that last week with a covering of snow here in Brighouse. Thanks to the team we managed to still all get to work and open the shop for those dedicated customers who braved the weather!
March is officially known as National Bed Month in the Furniture Business so I thought I'd share a few pointers from the national campaign in this Newsletter. Sleep is probably something we all need to get more of and making sure we have a comfortable bed that supports us correctly will help ensuring that.
DID YOU KNOW? Websters have sold Beds and Mattresses since the 1950's! Today we have a large selection in our Bedroom Department in our upstairs showroom. We exclusively sell Matermoll Mattresses in the UK which are the mattress of choice for the World's Luxury Cruise Liners. If you are looking for a more Traditional Pocket sprung Mattress and Divan we are a Vispring Stockist which offer a 30 Year Guarantee. We also have an in-house range with 100% Natural Fillings and made in the UK which offer great value in terms of Quality and Price.
If a new bed is something you are looking to invest in, pay us a visit to our Brighouse showroom where you more than welcome to come and try them out for yourself and chat to our knowledgable team. Below I have included six tips to look out for when investing in a new bed. I hope you will find these useful!